Industrial Analog Joysticks
CTI's industrial joysticks are extremely precise, highly reliable, rugged, and drift-free range of industrial computer peripherals that are perfect for use in harsh environments, precision instruments, and restricted spaces. All of CTI's industrial joysticks feature a non-contacting design, which ensures a much longer lifespan than other types of joysticks.
These OEM industrial joysticks are available with or without pushbuttons. CTI's single axis and 2 axes models are NEMA 4 (IP66) sealed, while the 3 axis models are NEMA 12 (IP54) sealed. CTI Electronics also specializes in custom joysticks for all applications.
Stages of Manufacture
F-Series Joysticks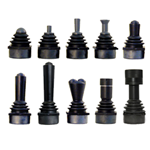 L-Series Joysticks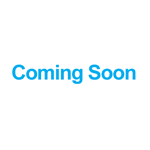 H-Series Joysticks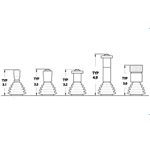 Medical / Cleanroom
Medical Joysticks